Advance Baggage Service Shipping
True to our motto, "Thinking Forward" our Advance Baggage service takes pride in its ability to reach even the most difficult and farthest destinations. No other company in the world takes all possible measures just to get a pouch, envelope or box to its destination, on time, all the time. No heavy downpour, typhoon, hurricane, or flood can stop our Advance Baggage Service from going the extra mile to deliver a quality service.
Be it on a railway or trailway
Advance Baggage Service has an extensive and wide reach. No matter how far the destination, we deliver your cargo right to your doorstep and on time. No matter how distant or remote the destination, our systems are in place to meet the challenge. No mountains and hills can stop Advance Baggage Service from giving our clients the service that they deserve. Our staff are trained to face even the most difficult situations and are willing to embrace the challenge as our motto says always - Thinking Forward.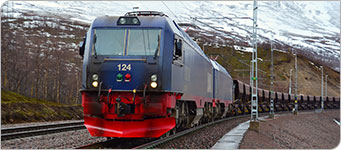 Be it on a sail boat
Our Advance Baggage Service crosses the deepest and the biggest oceans in the world just to get your birthday present delivered to the person you are longing to make happy. No matter how big or small the package, and regardless of how small the island in the Caribbean or in the Pacific, it gets there right on time. Through careful planning, networking and use of pre-arranged systems we deliver as always- Thinking Forward!!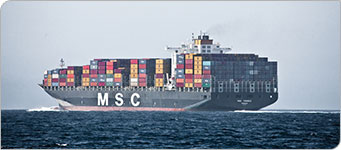 Be it on an aeroplane
For our Advance Baggage Service, time is of paramount importance. Our aeroplanes are flying to many varied routes and destinations making sure that the diamond ring reaches the finger of the one you love most.Our Advance Baggage Service never falters always -Thinking Forward !!!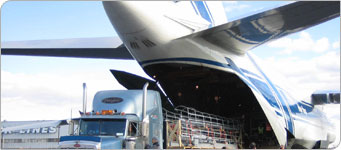 Thinking Forward
We never take anything for granted and we never leave any stones unturned. With our dedication and determination to stay on top of the competition, we just can't allow our clients to be dissatisfied with our service. With our upgraded facilities and communication systems we can track your document so that it can reach its destination to all the four corners of the world. You can never go wrong with Advance Baggage Service thats what we are -Thinking Forward.