Advance Baggage Service, News & Articles
Stay connected with us and we will update you with latest, worldwide news and articles.


Advance Baggage - Exclusive Promoter of the F2 Powerboat Challenge 2013 (Beira Lake)
Advance Baggage (PVT) Ltd was the exclusive promoter of the F2 Powerboat Challenge, organized and endorsed by the Lanka Powerboat Association. The display race, the first of its kind lived up to expectations and entertained the many spectators who made their way to the Beire Lake.
Read more about F2 Powerboat Challenge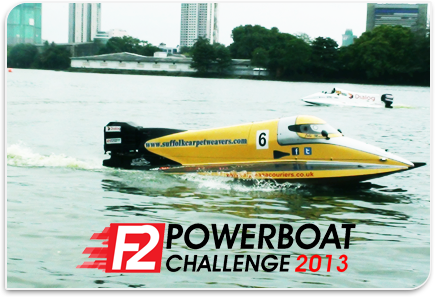 ---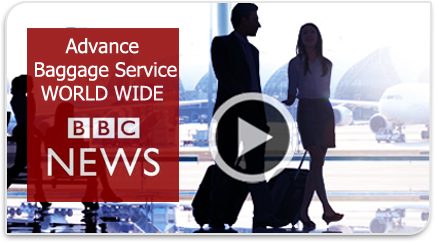 Advance Baggage Service World Wide (BBC News)
Sometimes your holiday can be ruined by your airline by loosing your luggage. On average for every 1000 bags transported on flights, 15 go missing. Packing earlier than your journey, labelling with our tracking system labels and sending your bags in advance is your answer to peace of mind.You can be secure in the knowledge that your bags are safe and at your desired destination waiting for you.
Watch Advance Baggage Service World Wide (BBC News)
---
The most personalized worldwide delivery service made simple!
You can now plan an upcoming trip and we will send your luggage in advance to a destination airport or location of your choice anywhere in the world.
Read more about worldwide delivery service